Target partnered with Disney and the Julie Andrews Collection to announce that April 22-28 is the United States National Princess Week.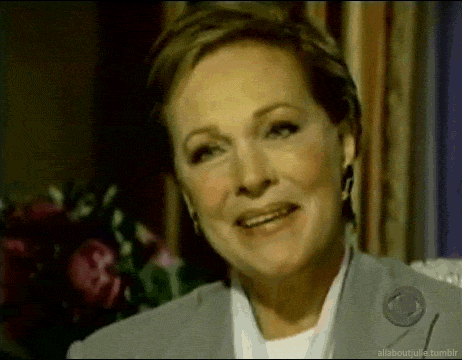 The wonderful Dame Julie Andrews had this to say: "You need to be allowed to let your own sparkle out no matter what you think being feminine means, whether that is being a princess or being a truck driver. There are no boundaries or rules except to be decent."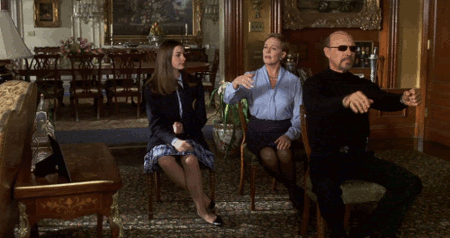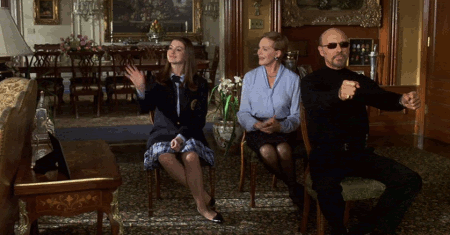 I love Julie Andrews, and I love princesses. I love
The Princess Diaries
book series and the two movies,
Ella Enchanted
by Gail Carson Levine, and all the Disney princesses-Belle is my favorite, because of her love of books and her ability to appreciate that beauty comes from what's within. I loved watching the royal wedding last year, and making a presentation about it for my current events course. I love how Queen Elizabeth and Kate Middleton appear with children, getting down on their level and taking the flowers with big smiles and grace. I love being a birthday princess, wearing a rhinestone tiara and a pretty dress. I love the idea of being a princess, doing good deeds, wearing gorgeous dresses, devoting your life to community service.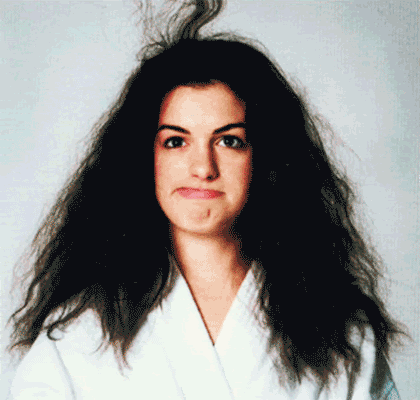 Meg Cabot, the
Princess Diaries
author, had this to say in a blog post:
"...Everything gets back to princesses eventually. This is why when princess-haters pop up in the media to insist that loving princess is detrimental to the developmental growth and maturation of young girls (and boys), I always point out that it was my admiration for princesses that helped me through the most difficult times in my life, since I strived to be like them: hard-working ladies who followed their dreams, didn't listen when mean people bossed them around (such as Nazis or Dark Lords of the Sith), knew when to accept help from friends (or fairy godmothers or wookies), and never, ever quit, especially when the going got tough. That's why I'm excited about Princess Week, though every week is Princess Week as far as I'm concerned."
Julie Andrews also said:
Q:
Were you influenced by England's royal family in creating the Queen of Genovia?
A: Growing up in England, of course you do absorb certain ways the royals wave their hands and carry themselves. Like most girls, I fantasized about being some sort of a princess.
Q:
Have you met Queen Elizabeth II?
A: I have on many occasions. The first was when I was 12. I was a child prodigy who had a freak voice of something like four octaves. I was asked to sing the big aria at a huge royal benefit. There was always the hope that I might be able to emulate the queen. And then I finally got my chance. (She laughs.)
Q:
Why do you think The Princess Diaries became such a hit? It's made more than $165 million worldwide.
A: The nice thing about the movie - and maybe the reason young girls identify with it - is that it isn't just about the trappings of being a princess. It is also about what you are inside and the responsibility and just plain old hard work that goes into being a princess.
Q:
What do you remember about shooting The Princess Diaries in San Francisco?
A: We shot at a house that had a lot of stairs. I had to go up and down the stairs endlessly all the time thinking, "I hope I can look regal and not disgrace myself."
Q:
Are you and Anne Hathaway wearing real tiaras in the film?
A: Yes, and I believe they were made for the movie. They were very good about making one for the older woman, the queen, and the other was a much younger-looking tiara. (During the shoot) I had a gentleman following me around everywhere in case somebody tried to snatch it.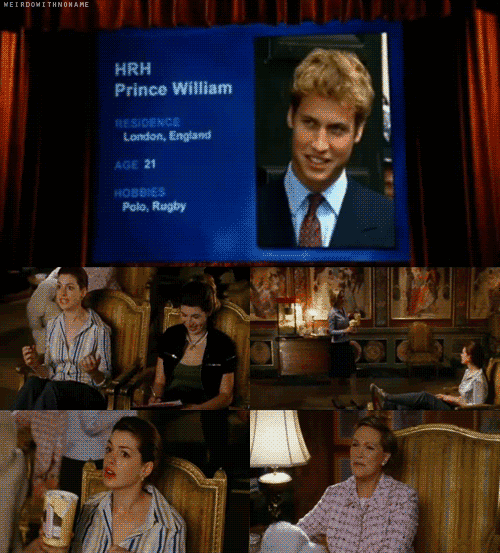 Q: And now you are writing with your daughter Emma (from her marriage to set designer Tony Walton).
A: We finish each other's sentences and we have a similar sense of humor and are having a ball doing it. It is a joy to go to book signings and meet the children and have their mothers mention a book I wrote 40 years ago. I'm not singing anymore; that is why I am so pleased to be writing. My daughter said, "You just found a different way of using your voice."
In her LA Times Q&A:
Some parents are bewildered when their daughters -- whom they may hope will grow up to be doctors or lawyers -- go through a princess phase. What would you say to them?
There has been a lot of discussion among child development people about the significance of imaginative play when it comes to a child's social and cognitive development. There may be a strong connection between a make-believe a child allows and their later success in life. They always come out of it. For me it's part of loving books, getting lost in books, playing princesses, playing whatever you feel like. They usually play nurses and doctors and everything else. Princesses are usually for the little ones, I think.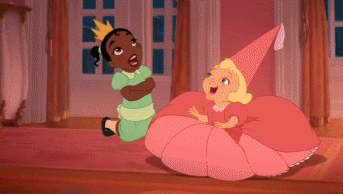 Have princesses changed?
There's a lot more to princesses these days. Their civic duties alone. Look at Kate [Catherine, Duchess of Cambridge], the new lovely princess we have in Britain right now. I think she's probably extremely hard-working and has an enormous amount of responsibility speaking for the royal family and doing her royal duties and going out to her charities. It's a very busy and hard life.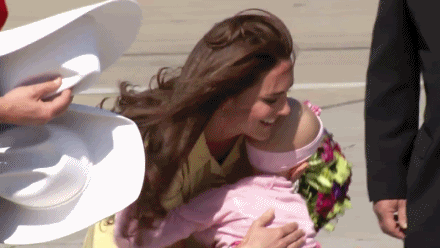 I'd heard that the Mary Poppins' author, P.L. Travers, could be quite difficult.
She called me about three days after I had given birth to my daughter. And suddenly in the hospital they said, "P.L. Travers is on the line." I got on the line and she said, "Well, talk to me." I said "Well, uh, I'm feeling a little weary right now. I had a baby three days ago." She said, "Well, you're far too pretty, you've got the nose for it, but you're far too pretty. We ended up fairly friendly, and we exchanged letters for a little bit while the film was going on. But I do believe she thought she could tell Mr. Disney exactly what needed to be done, and he, I believe, put her very kindly and lovingly in her place.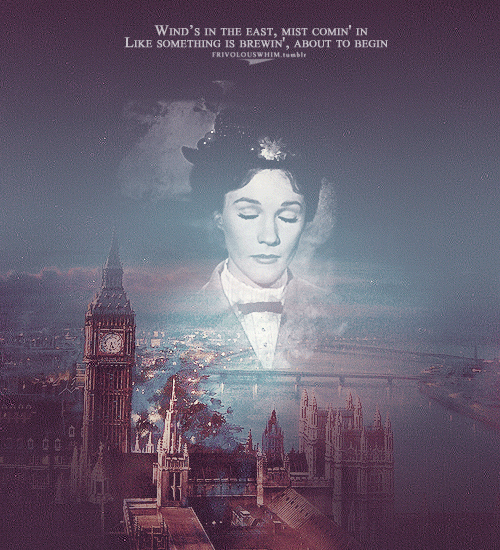 Disney relied heavily on princesses in his company, starting with Snow White.
Cinderella, Pocahontas, the Little Mermaid…
Why do you think those characters fit in with what Disney was trying to do?
A lot of it had to do with animation, which is to do with children reading books and loving fairy tales. He took a lot of gambles with the live action. But originally I do believe that the fairy stories were what he probably felt would best represent animation in a way.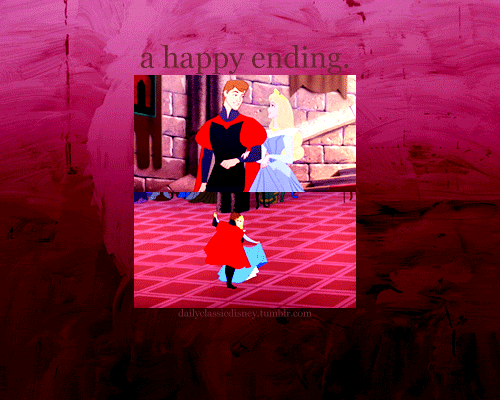 What's the difference between a princess and a fairy?
The very fairy princess means that she's got magical powers. Our little girl believes that anything is possible and you just have to let your sparkle out. Whatever she's doing, it usually is extremely daunting and she's put in her place to start with, but by the end of her story she triumphs. Also, princesses don't usually have wands or wings. Fairies do.
Good point. There were no wings or wands at the royal wedding … some of those hats, though …
Yes, you could have imagined the wings and wands.
Things I love about this picture: Julie Andrews, The Disney company and National Princess week logos, and the fact that she's wearing a bright pink feather boa.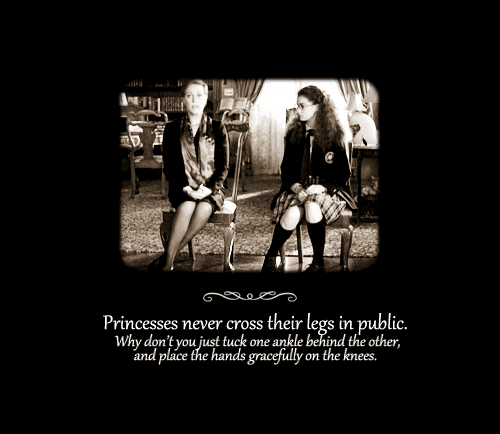 Meg's blog post
Julie Andrews article
Julie Andrews Q&A
LA Times interview