I'm going to Paris for the second time in January. The first time I went, I was 12 and traveling with my family for a family reunion. I'm returning a decade later, alone. I can't wait!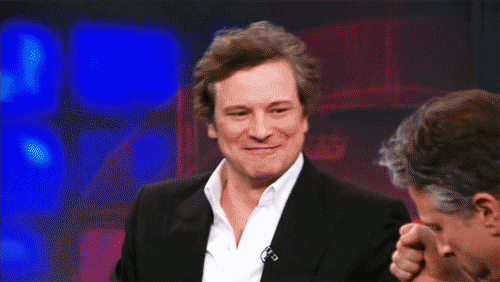 Here's my plan:
January 5: Arrive on the Eurostar at 10am.
Do the free Montmartre Tour, from
Discover Walks
This will take me:
Van Gogh, Edith Piaf and Picasso made this picturesque village within Paris their home. Enjoy stories of the lifestyles of current and former residents, the role of Montmartre in Paris culture, and the nobleman who caused the French Revolution – plus the best view of Paris. Includes:
Moulin Rouge and Cabaret of the assassins
Sacré Coeur and artists' square
Espace Dali and chat noir
After that, I'll go to the Place St Michel, for my free tour from
Sandemans New Europe.
This will take me:
From its beginnings as a medieval village to the capital of Napoleon's empire, from the beheadings of the French Revolution to the excitement of La Belle Époque (not forgetting years of Nazi occupation and the secrets of today's metropolis), this tour will show you Paris as it was meant to be seen. Includes:
Notre Dame de Paris and The Latin Quarter
Ile-de-la-Cité and Pont Neuf
The Louvre and Palais Royal
Eiffel Tower and Tuileries Gardens
Les Invalides and Académie Française
Opéra Garnier and Musée d'Orsay
Pont Alexandre III and Napoléon's Tomb
Assemblé Nationale and Champs-Élysées
Arc de Triomphe and Place de la Concorde
Grand and Petit Palais
On January 6, I go to Versailles! I'm hoping to get back in time to go on the Left Bank/Latin Quarter tour from
Discover Walks
.
That will take me:
Throughout the Latin Quarter and to the Pantheon, meander through medieval streets and discover where Picasso, Hemingway, Rimbaud, and others found so much of their inspiration:
Sorbonne University and the Pantheon
Iconic cafés and leisurely terraces
Narrow medieval streets
The haunts of the unicorn and Cyrano de Bergerac
The combination of romantic sites, bohemian cafés and Parisian fashion is highly intoxicating.
It's also the Festival of Kings celebration, I'm hoping to find a galette des Rois to eat.
My friend Ruth from London is taking the Eurostar in, and we're going to have dinner together!
On January 7, Ruth and I are going to Disneyland Paris together! We'll be there from park open to close. There's going to be so many magical moments and happiness!
January 8 is my last day in Paris. I'm going to Gregorian mass at Notre Dame, and then hope to climb the 387 steps to the top of the cathedral. I leave Gare du Nord at 3pm.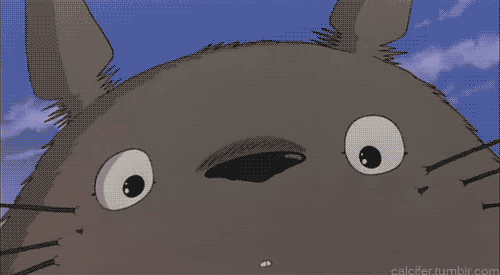 Can it be December 27 yet, so I can fly to England and start my epic adventure and be amazed by all the history?