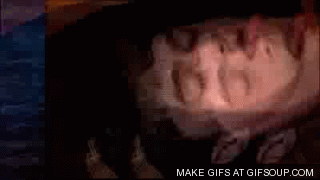 I have the worst kind of crush on him.
Also, I'm going to New York City in May! When he'll be on Broadway again, this time in 'How to Succeed in Business Without Really Trying', a musical!
I'm totally going.
A promotional picture from the show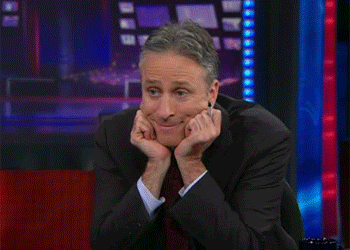 Maybe I can go to a 'Daily Show' taping too!